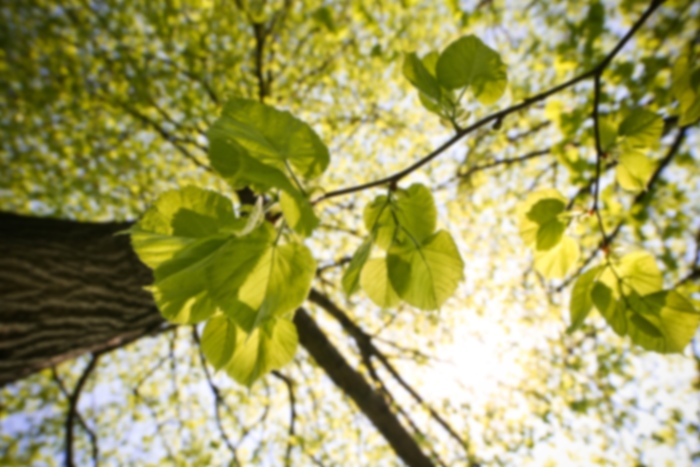 Eric J Eichhorn,
MD
Cardiovascular Disease
Eric Eichhorn, MD, FACC is an interventional cardiologist at Medical City Dallas and at Baylor Regional Medical Center in Plano, Texas. He is board certified in cardiovascular medicine and internal medicine with a specialty in cardiovascular disease, and in interventional cardiology. He has special interests in interventional cardiology (congestive heart failure) and in cardiovascular research. He is an author and co-author of 100 articles and 50 abstracts for such journals as The New England Journal of Medicine, Circulation, Journal of the American College of Cardiology and American Journal of Cardiology. He serves on the editorial board for many of these publications, and serves as a reviewer for several other medical journals. In addition to being an invited lecturer at grand rounds and symposia nationwide, Dr. Eichhorn was Study Co-chairman and Principal Investigator for the Beta-Blocker Evaluation of Survival Test (BEST) and served as the Study Chairman for the ESSENTIAL trial worldwide. Dr. Eichhorn has received several honors, including the Arthur S. Flemming National Award for Outstanding Service and Scientific Merit, and the Paul Dudley White award given by The Association of Military Surgeons of the United States. He is a member of the Scientific Advisory Board of the Task Force on Heart Failure for the European Society of Cardiology and of the Council on Clinical Cardiology of the American Heart Association.
Care Philosophy
To be able to lower heart risks for every single one of my patients.